Visitors are welcome to attend up to two Spotlights, Connects, or Gatherings before joining the BWFC.
Wine & Wanderlust Join Marcie Bayne, Independent Consultant, with Scout and Cellars
...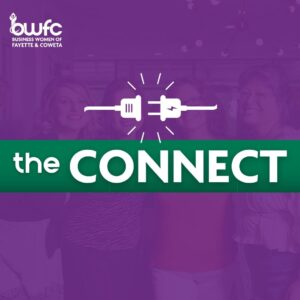 Join us for our first Meet and Greet the Causes!
...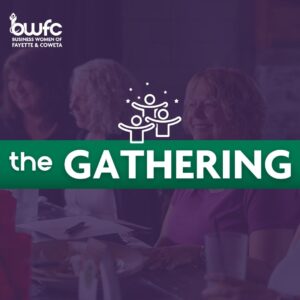 No meeting – just lunch, networking, and good conversation. Join us
...
No event found!