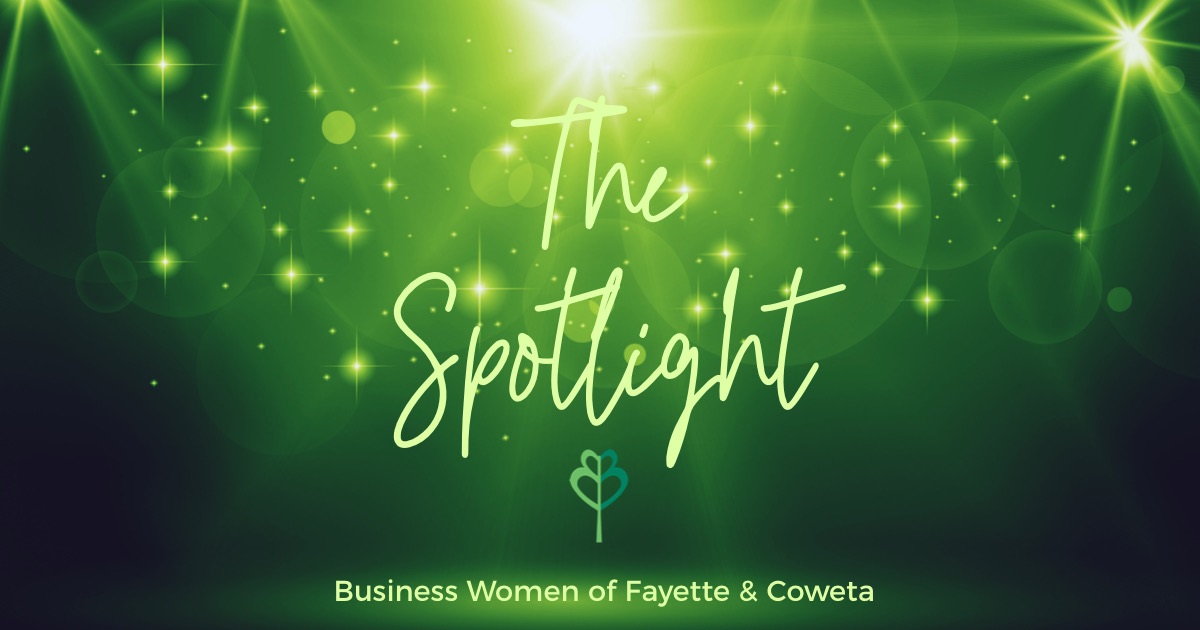 The Spotlight with Kim Fourman – September 27, 2022
Join us for The Spotlight featuring Kimberly Fourman, CPA, She will share all about her business, Loggins, Kern & McCombs, PC, and her role as a partner in an all-woman partner accounting firm. Kim will also prepare us with updates on tax information for small businesses. Join her at the SummerGrove Town Hall for an informational event!
Please RSVP below so the host will be able to plan accordingly.
At our Connect events, you'll make new connections and share experiences with other successful women in our community. You'll hear from other women about their road to success and the lessons they learned along the way. There will be time to engage with your peers so you can discover new business connections and opportunities. Together, we'll recognize and celebrate the accomplishments of women in our community and inspire one another to grow as professionals.
The event will be from 5:30pm to 7:00pm (drop in's welcome).
*Visitors are welcome to attend up to 2 Spotlights, Connects or Gathering before joining.
Recent Comments
No comments to show.