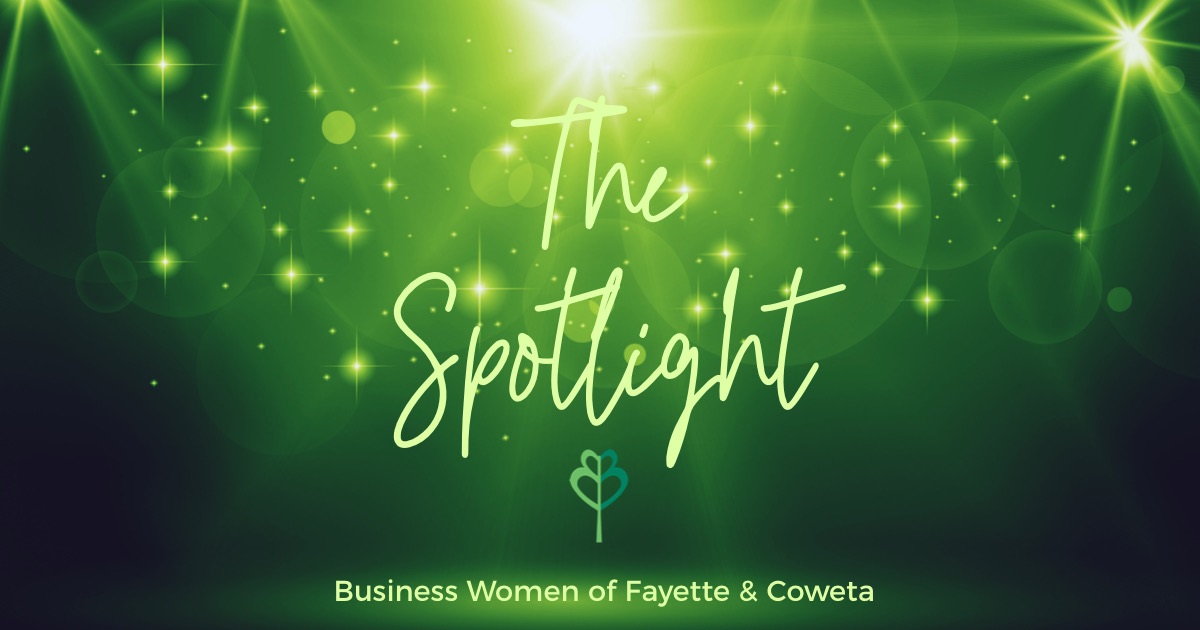 The Spotlight with Emily Fritchey
Join us for The Spotlight with Emily Fritchey, "The Skin Whisperer"!
Emily is a Holistic Skin Therapist whose cutting-edge approach to dramatic skin transformation has made her a respected trendsetter among her peers in the field of aesthetics and cosmetic surgery. Emily is also an award-winning product formulator and expert on the use and application of herbal medicine and botanical skin treatments for aging and problem skin conditions. For this event, Emily will be sharing some secrets on keeping your skin looking its best and also share what type of treatments she provides, she may even do some hands-on examinations!
More about Emily:
In her early 20s, Emily struggled with skin problems that conventional medicine could not resolve. Her painful experience led her to intensely study the field of cosmetic chemistry, nutrition, herbology, and natural medicine which led not only to the solution and resolution of her own chronic skin disorders but to the development of a results-oriented line of natural skincare products: Sunshine Botanicals. Sunshine Botanicals was awarded the "Beauty with a Conscience" award from Natural Solutions Magazine for excellence in product formulation – three times! Emily's unique approach to product formulation has been published in renowned beauty publications, as well as major medical journals – including Cosmetic Surgery Times and Dermatology Times. Emily is a member of the Society of Cosmetic Chemists and is dedicated to the advancement of cosmetic science and the use and validation of herbal medicine in contemporary, corrective skin therapy – from a botanical perspective.
At our Spotlight events, you'll make new connections and share experiences with other successful women in our community. You'll hear from other women about their road to success and the lessons they learned along the way. There will be time to engage with your peers so you can discover new business connections and opportunities. Together, we'll recognize and celebrate the accomplishments of women in our community and inspire one another to grow as professionals.
The event will be from 5:30pm to 7:00pm (drop in's welcome). This event will be at Launch and Go Workspace.
*Visitors are welcome to attend up to 2 Spotlights, Connects or Gatherings before joining.

Recent Comments
No comments to show.