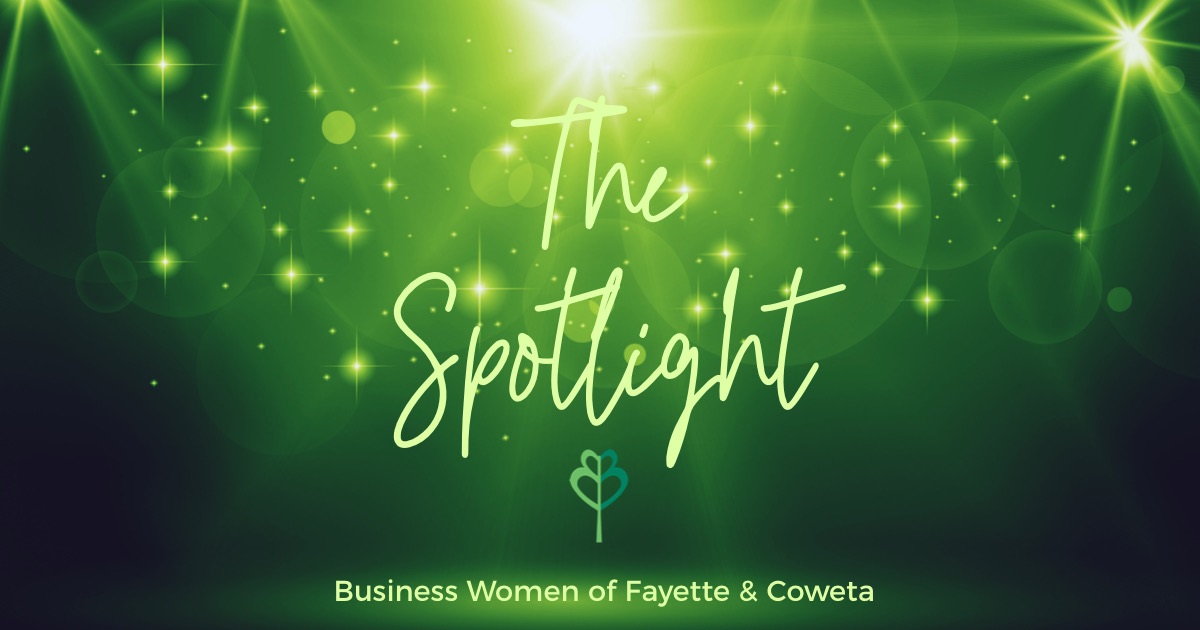 The Spotlight with DeAna Turchiano – May 23rd
DeAna Turchiano is the Owner & Lead Event Planner for DChristine Events, based out of Newnan.  With past experience in the corporate world for over twenty years, she found her passion in planning events both big and small for her company and its employees.  Having the opportunity to start her own business, she is now putting that passion to work for herself and the community.  DeAna believes there is always something to celebrate!  She enjoys helping clients plan their dream wedding, milestone events, and even wine dinners (her other passion).
After relocating from Texas in 2019, she quickly found her way connecting with other businesswomen in the area and decided to join the BWFC where she could also engage in giving back to the community.  Naturally, as an event planner, DeAna was eager to help with the organization's annual charity gala, so she joined the planning committee where she now serves as Co-Chair for the Spring Swing Gala event.
At our Spotlight events, you'll make new connections and share experiences with other successful women in our community. You'll hear from other women about their road to success and the lessons they learned along the way. There will be time to engage with your peers so you can discover new business connections and opportunities. Together, we'll recognize and celebrate the accomplishments of women in our community and inspire one another to grow as professionals.
The event will be from 5:30pm to 7:00pm (drop in's welcome). This event will be at Launch and Go, located at 470 Commerce Dr, Peachtree City, GA 30269.
*Visitors are welcome to attend up to 2 Spotlights, Connects or Gatherings before joining.

Recent Comments
No comments to show.