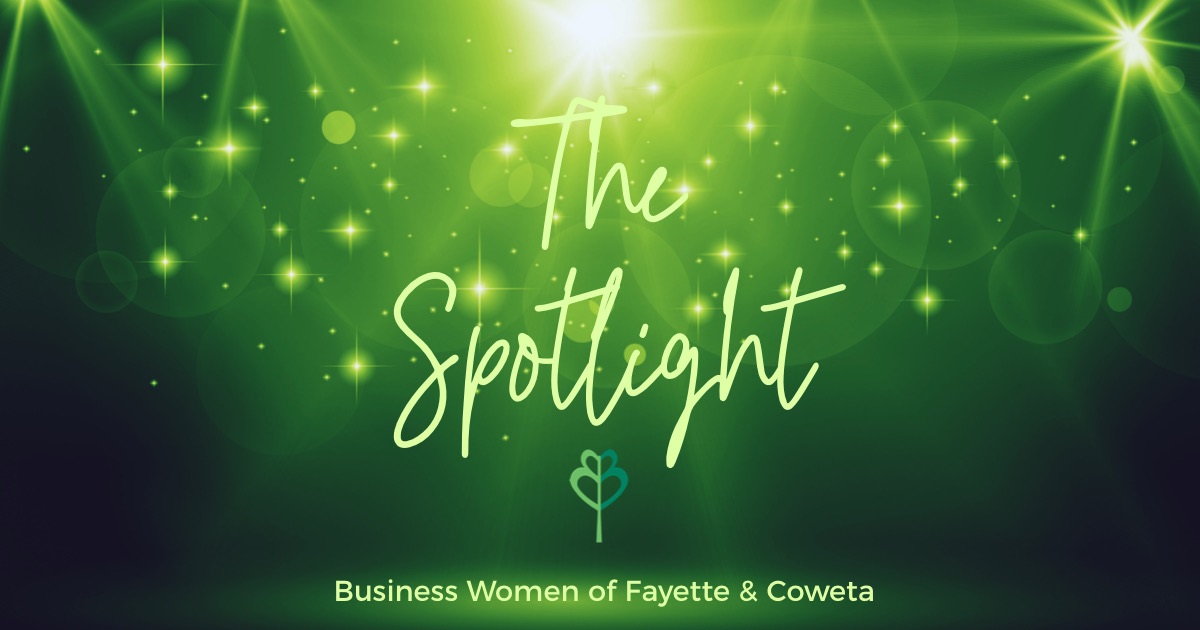 The Spotlight July 26, 2022
Dr. Christa Springston, MD/CEO of HealthSprings Direct in Tyrone, As an advocate for whole-body health, Dr. Springston will help guide you in behavioral, dietary and habitual improvements to maximize your energy and functionality as well as to prevent life-altering disease processes. She practices medicine based on continually evolving scientific evidence, safety and efficacy while always taking into consideration the entire individual in front of me.
Come hear all about her practice.
Please RSVP
At our Connect events, you'll make new connections and share experiences with other successful women in our community. You'll hear from other women about their road to success and the lessons they learned along the way. There will be time to engage with your peers so you can discover new business connections and opportunities. Together, we'll recognize and celebrate the accomplishments of women in our community and inspire one another to grow as professionals.
The event will be from 5:30pm to 7:00pm (drop in's welcome). This event will be at her office located at
120 Millbrook Village Dr, Tyrone, GA 30290
*Visitors are welcome to attend up to 2 Spotlights, Connects or Gatherings before joining.
Recent Comments
No comments to show.