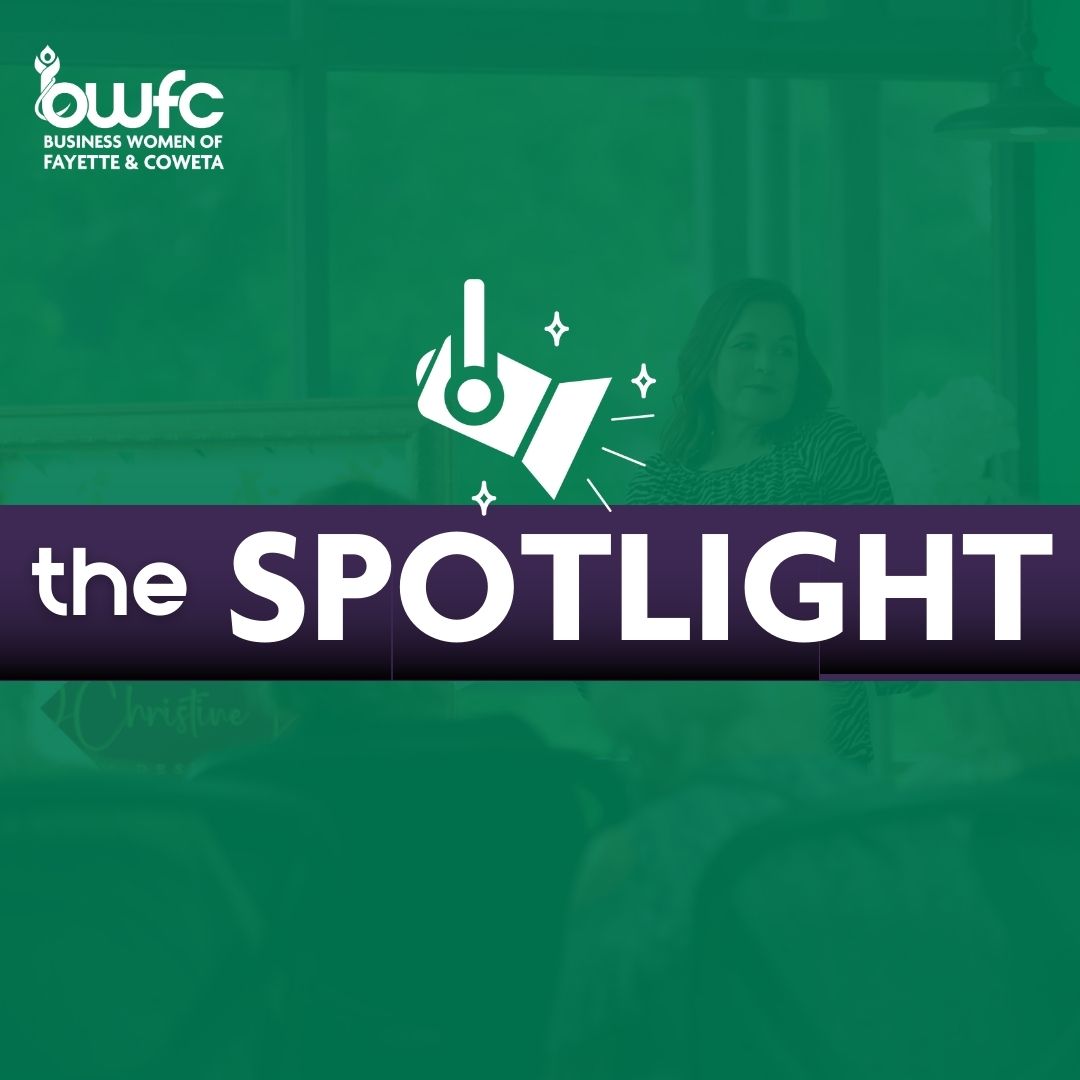 The Spotlight on BeneTrend Partners
In 2022, Cindy Baker and Kathy Workman partnered together to form BeneTrend Partners. Cindy and Kathy both live and work in Fayette County, GA, where they have also raised their families. They both grew up in this area, are fully vested in the community, and are committed to the wellbeing of the people who live and work here. They both are active members of NABIP (National Association of Business Insurance Professionals) and sit on the board of the South Atlanta chapter. They believe small businesses power the U.S and addressing mental wellness in the workplace has never been more crucial. They also believe that better benefits to companies and individuals enable entire generations of families to accumulate wealth and no one should ever suffer financially when someone is sick. This dynamic duo thinks outside of the box and takes delight in providing solutions to problems.
Event Topics
Insurance is not what you think. There's a whole range of health insurance products out there that may be able to protect you and your family while reducing the cost of healthcare. Come learn about:
* Getting paid when you fracture your ankle or dislocate your shoulder
* Coverage for your 26-year-old child who may not qualify for your work insurance
* Accessing coverage for things you don't already have, like vision or dental
* Supplemental insurance that pays YOU when you have cancer, stroke or heart attack
* Accessing short term disability benefits for when you're out of work – Protect your income!
* Accessing affordable telehealth, behavioral health, advocacy, pet telehealth and Rx discounts
________
BeneTrend Partners has a fresh way of looking at health care coverage for you and your family. It doesn't have to be hard or expensive. Let the Partners help you find your best BeneFit Sandwich for insurance coverage. The BeneFit Sandwich method is even more powerful for group coverage in companies.
That is why we say Better Benefits, Real Results!!
________
At our Spotlight events, you'll make new connections and share experiences with other successful women in our community. You'll hear from other women about their road to success and the lessons they learned along the way. There will be time to engage with your peers so you can discover new business connections and opportunities. Together, we'll recognize and celebrate the accomplishments of women in our community and inspire one another to grow as professionals.
The event will be from 5:30 p.m. to 7:00 p.m. at Crosstown Grille in Peachtree City
– Crosstown Grille custom sandwiches will be supplied by BeneTrend Partners
– Drinks can be purchased at the bar
– Please RSVP no later than Sunday, July 23
* Drop-ins are welcome and visitors are invited to attend up to two Spotlights, Connects, or Gatherings before joining.
Recent Comments
No comments to show.