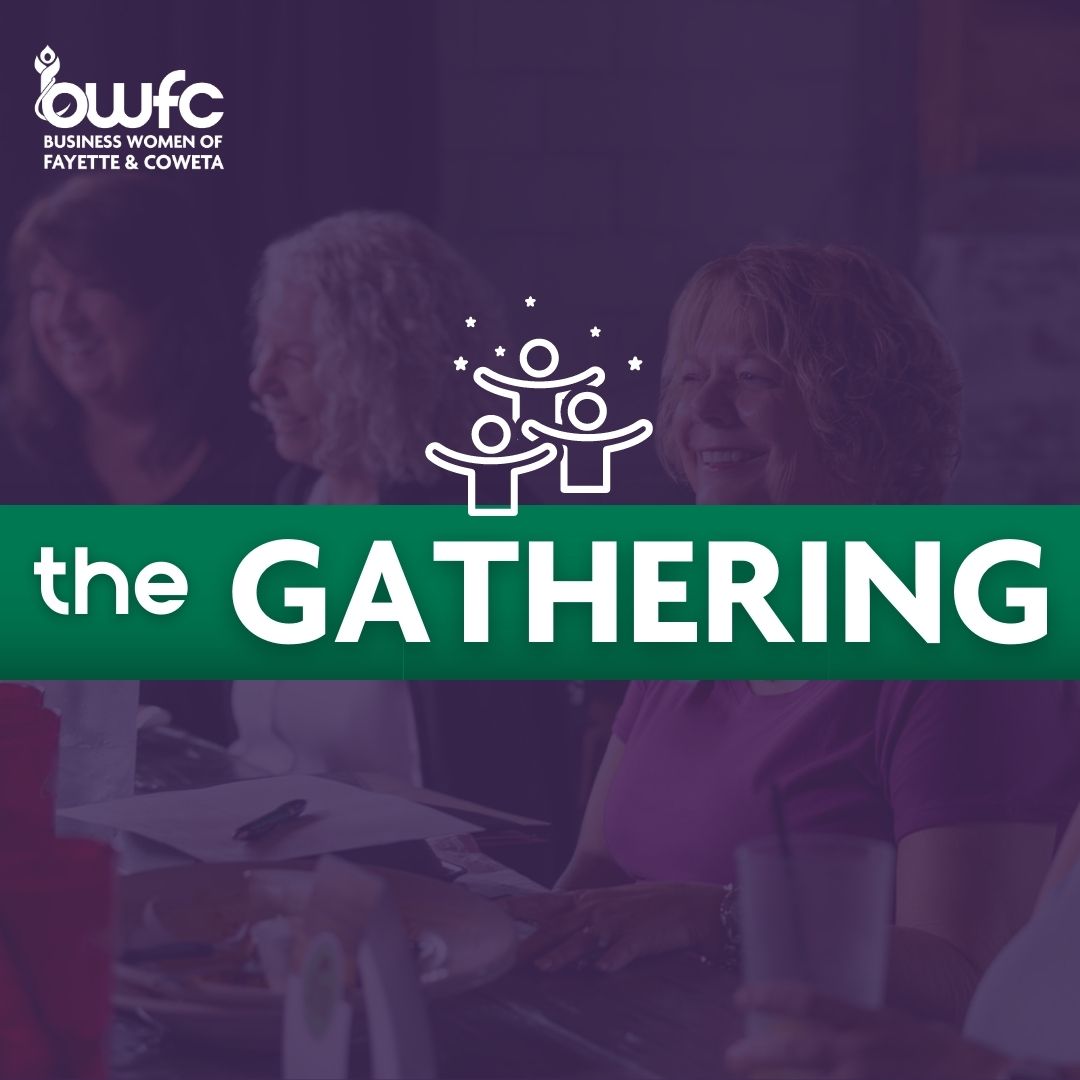 The Gathering at Grazing Here – November 10
No meeting – just lunch, networking, and good conversation.
Join us we gather at Grazing Here. You'll engage with your peers so you can discover new business connections and opportunities. We'll share a meal (self-pay), network with members and visitors, and inspire one another to grow as professionals.
* Drop-ins are welcome and visitors are invited to attend up to two Spotlights, Connects, or Gatherings before joining.
Recent Comments
No comments to show.