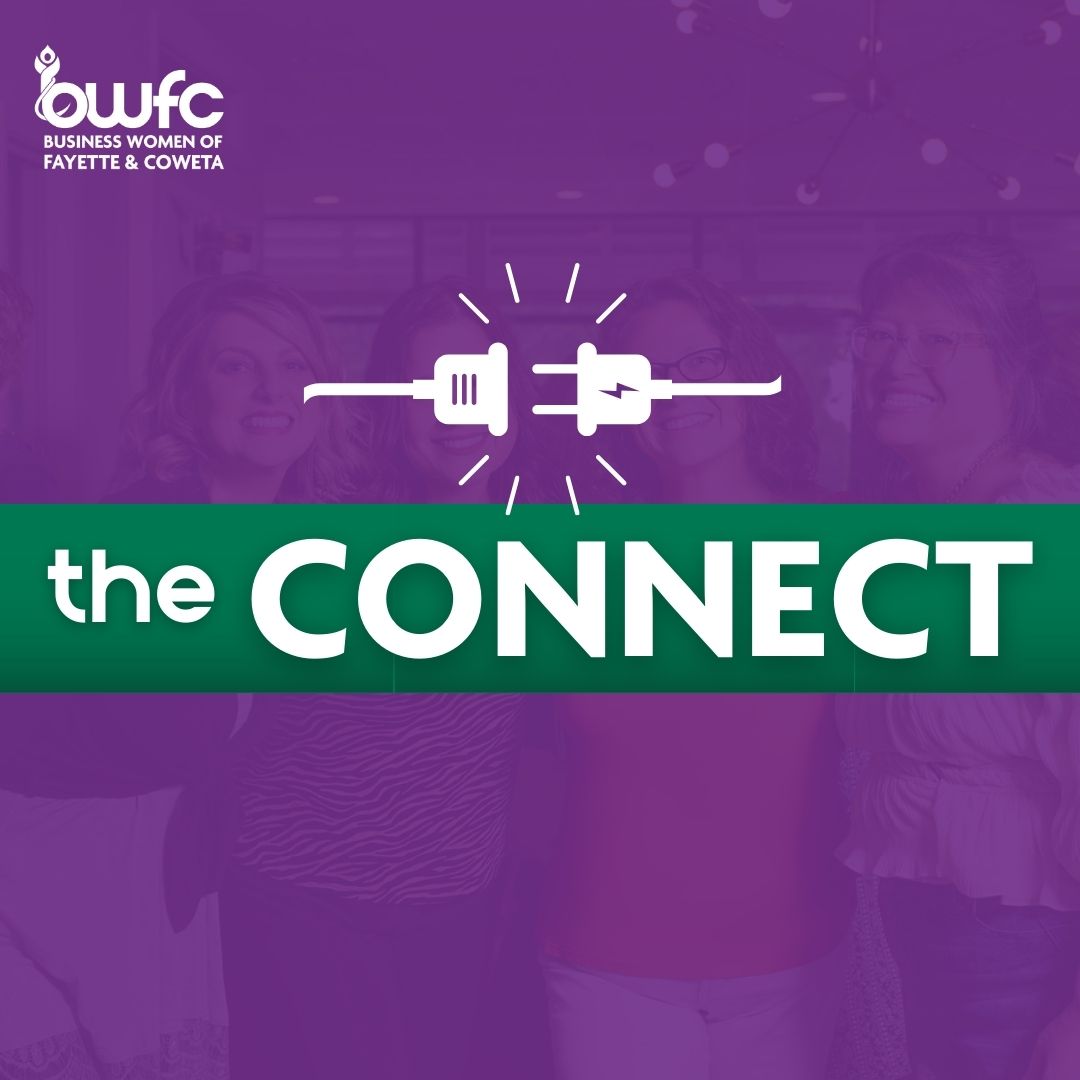 The Connect with Ellie White-Stevens on June 27, 2023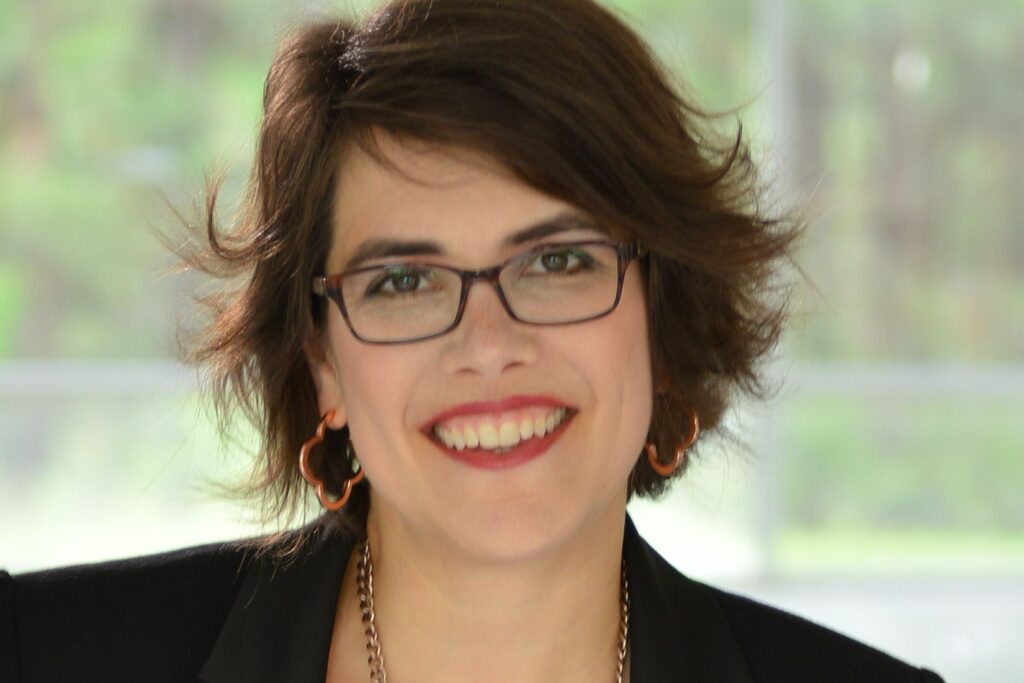 Marketing Made Smart!
Ellie White-Stevens, Creative Director and Marketing Guru, has over two decades of experience in advertising, sales, marketing, and corporate communications. Ellie's special sauce is the ability to think both analytically and creatively at the same time—which gives her clients the best possible marketing outcomes. A Calvin graduate in communications, Ellie worked with non-profits, healthcare and the media on marketing, prior to opening her own agency in 2009. She has helped hundreds of clients with marketing, advertising, and public relations campaigns. Her favorite thing to do is to enact effective strategies with her Sustainable Marketing System clients. She lives in between Newnan and Peachtree City in rural Coweta County, Georgia with her stellar-smart sons and her guitar-wielding husband Matt.
Ellie's Topic:
Survival Island for Small Business Marketing: What do you do when all you have is you and your mobile?
In this talk, you'll learn:
* Ways to make your network work for you
* Social Media that you can handle
* Three tactics on how to close a sale
* Where to spend your first marketing dollars
At our Connect events, you'll make new connections and share experiences with other successful women in our community. You'll hear from other women about their road to success and the lessons they learned along the way. There will be time to engage with your peers so you can discover new business connections and opportunities. Together, we'll recognize and celebrate the accomplishments of women in our community and inspire one another to grow as professionals.
The event will be from 5:00pm to 7:30pm (drop in's welcome). Join us at 5:00 for dinner (on your own) with the business and program starting at 6:00 p.m. This event will be held at Maguire's in Senoia.
*Visitors are welcome to attend up to two Spotlights, Connects or Gatherings before joining.

Recent Comments
No comments to show.