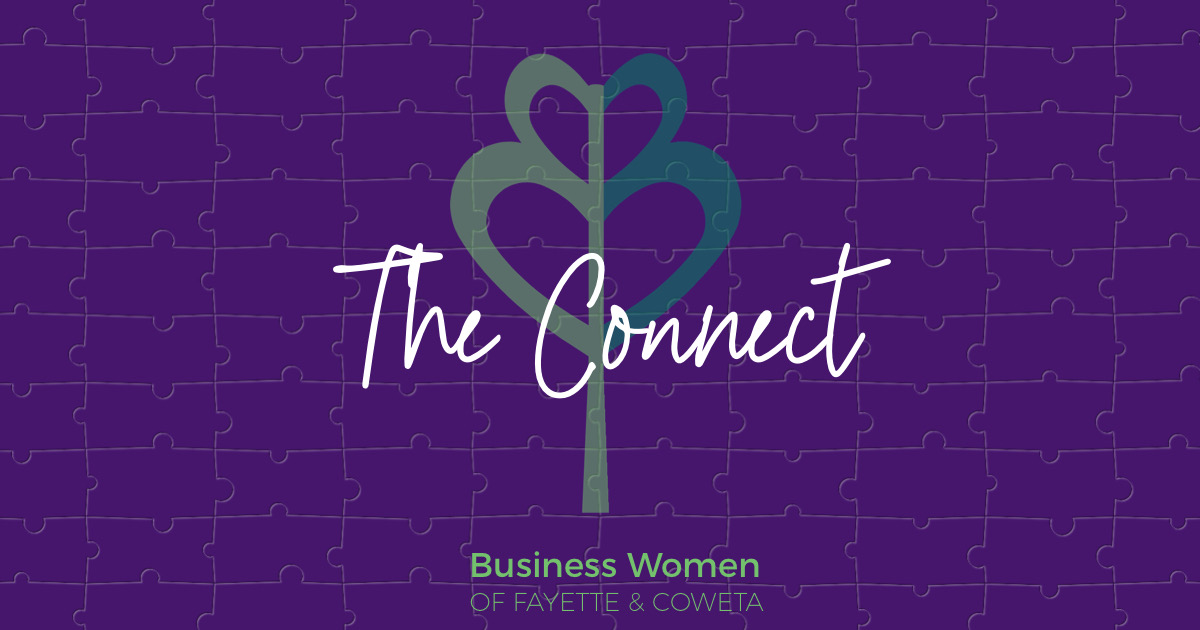 The Connect with Dr. Dean Fuller – June 28, 2022
Come on out to Maguires' in Senoia to hear Dr. Dean Fuller from Fuller Life Chiropractic.
As a child, Dr. Fuller's life goal, as with many kids, was to play professional sports. Although he played basketball and baseball in college, it was as a child with health problems that really changed his life. When Dr. Fuller was 11 years old, he began to have stomach difficulties and was diagnosed with Irritable Bowel Syndrome. After seeing multiple doctors his mother took him to the chiropractor and for the first time he was improving. Although it took time to heal, this forever transformed his life, igniting a fire to serve others that burns brightly today.
Dr. Fuller's motto for his life is to serve God by serving families through the vehicle of Chiropractic. He graduated from Los Angeles College of Chiropractic in 1993 and from there began a quest to find a mentor from whom he could learn. This led him to Smyrna, Georgia and Dr. Richard Franks, who had one of the largest practices in the history of chiropractic. Dr. Fuller moved to Georgia and was amazed at the personal and professional knowledge he learned from Dr. Franks and within a few years had one of the largest practices in the world.
Since that time, Dr. Fuller has continued to open practices in the hopes of serving more people through Chiropractic, presently has four Chiropractic clinics, and is the founder of Fuller "LIFE" Chiropractic Centers. He has been extremely involved with his profession being a lifetime member of the International Chiropractic Association, a member of the Federation of Straight Chiropractors Organization, and the World Chiropractic Alliance. He has served on the board of the Georgia Chiropractic Council and is a lecturer at multiple chiropractic colleges around the nation.
He is involved in his local community as a Partner in Education and a member of Heritage Christian Church. He takes great inspiration from his two children, who encourage him daily with the same enthusiasm as he has to make the world a healthy place the way God intended through chiropractic.

Recent Comments
No comments to show.