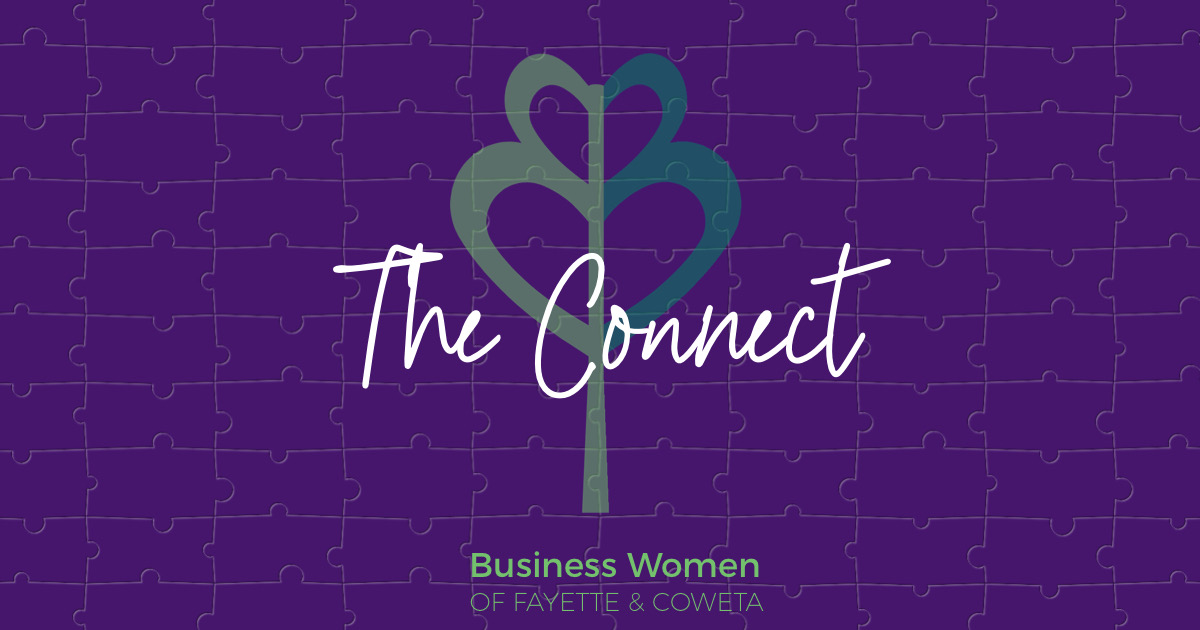 The Connect with Daniel Campen on February 28, 2023
Daniel Campen is a brilliant and compassionate attorney. He has dedicated his career to learning and honing his craft in the area of estate planning, probate, and elder law. His approach to end of life and assets planning is unique and client driven due to his own experiences in the planning process for his own family. Daniel considers himself a "life-long learner" and can constantly be found with a book in his hands as he strives to consistently keep his knowledge fresh to assist his clients with the most relevant estate planning and elder law strategies to accomplish their goals.
Daniel graduated from the University of Georgia School of Law and has a Masters Degree in Finance. This puts him in a unique position of understanding both the intent of the law and navigating the numbers and forms associated with government benefits, such as SSI and Medicaid/Medicare.
Outside of the office, Daniel is married to his wife and best friend, Abby.  Daniel and Abby have two young daughters and spend the vast majority of their free time trying to be intentional about making memories as a family or getting together with friends to play board games.
At our Connect events, you'll make new connections and share experiences with other successful women in our community. You'll hear from business professionals about their road to success and the lessons they learned along the way. There will be time to engage with your peers so you can discover new business connections and opportunities. Together, we'll recognize and celebrate the accomplishments of women in our community and inspire one another to grow as professionals. The Connect events are the business meetings of the BWFC.
The event will be from 5:00pm to 7:30pm (drop in's welcome). Join us at 5:00 for dinner (on your own) with the business and program starting at 6:00 p.m. This event will be held at Crosstown Grille in Peachtree City.

Recent Comments
No comments to show.