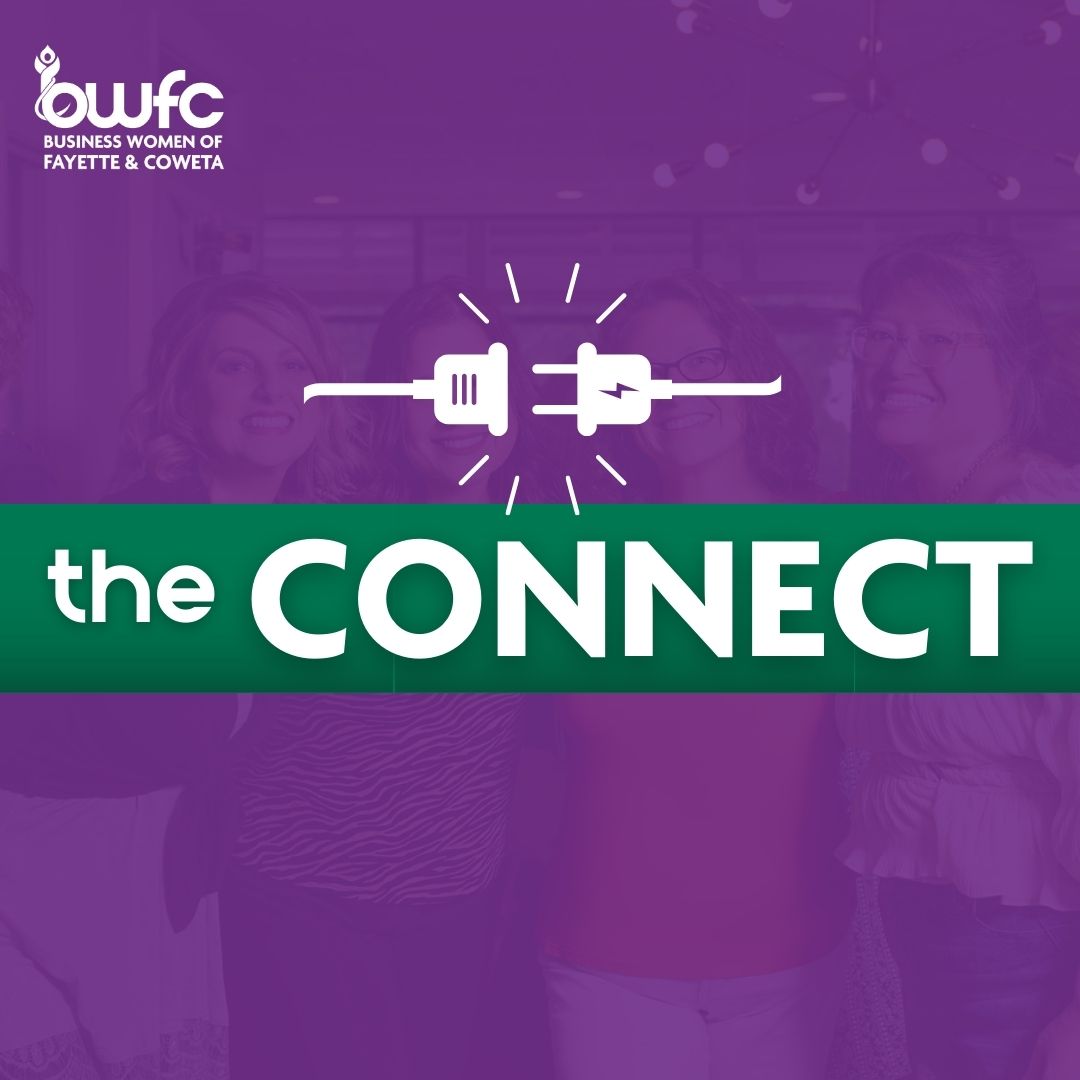 The Connect on October 24, 2023 – Meet and Greet the Causes
Join us for our first Meet and Greet the Causes! This event will mark the beginning of our collaboration with the 2024 Causes. It is an exciting opportunity to learn more about our Causes and how our partnership for this year will help fulfill their program needs. Each Cause will have the opportunity to speak for a few minutes about their nonprofit and the targeted needs they applied for in the grant.
Get ready to connect with our Causes and become enthusiastic about our upcoming fundraising plans!
________________
At our Connect events, you'll expand your knowledge and meet other accomplished women in our community. You'll hear from guest speakers on relevant topics designed to inform and inspire. There will be time to engage with your peers so you can uncover new business connections and opportunities. Together, we will foster a culture of continuous learning and professional growth.
This event will be held from 5:00 p.m. to 7:30 p.m. at Maguire's Irish Pub in Senoia.
Join us at 5:00 p.m. for dinner (self-pay), followed by our program which commences at 6:00 p.m.
* Drop-ins are welcome and visitors are invited to attend up to two Spotlights, Connects, or Gatherings before joining.

Recent Comments
No comments to show.