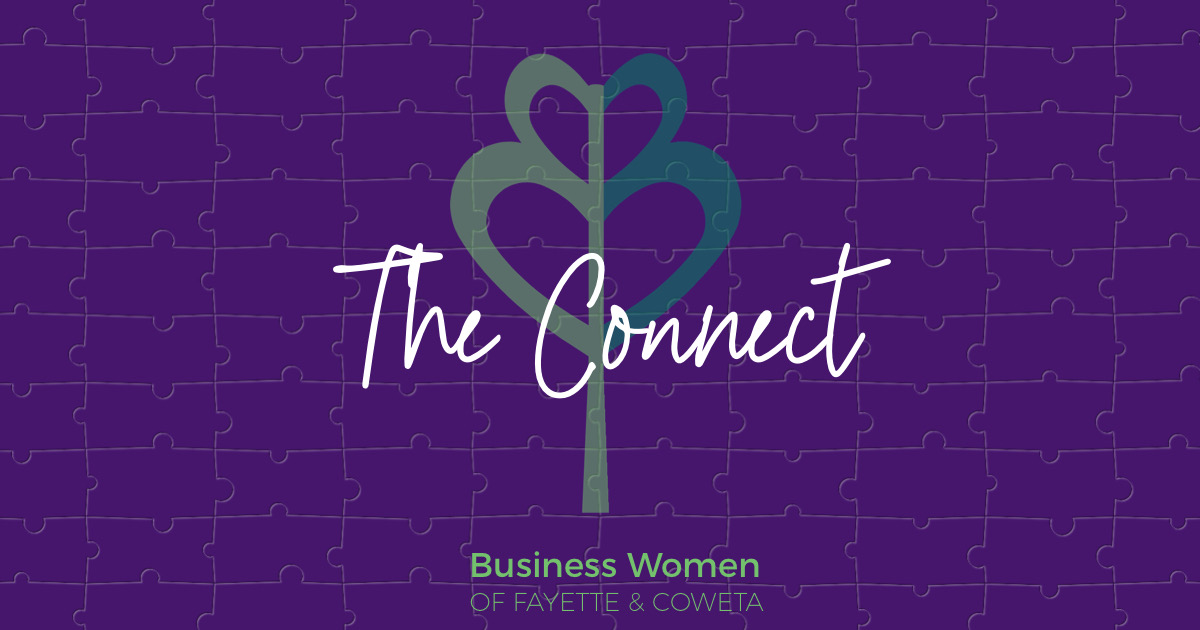 The Connect – Good Clean Fun! April 25, 2023
The Good Clean Fun! event is happening again on April 25th at Cronic Automotive in Griffin. Wanda Howell hosts this event every year. The featured speaker this year will be from the Women's Medical Group. Bring laundry detergent pods which will benefit  1st United Methodist Church, Griffin, Turning The Tide (Laundry for the Needy) and Pathway Home. This event is a joint meeting of the BWFC and ABWA.
At our Connect events, you'll make new connections and share experiences experiences with other successful women in our community. You'll hear from business professionals about their road to success and the lessons they learned along the way. There will be time to engage with your peers so you can discover new business connections and opportunities. Together, we'll recognize and celebrate the accomplishments of women in our community and inspire one another to grow as professionals. The Connect events are the business meetings of the BWFC. (drop in's welcome).
*Visitors are welcome to attend up to 2 Spotlights, Connects or Gatherings before joining.
Recent Comments
No comments to show.